Chemin de Lumière Association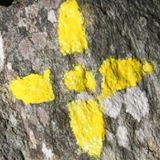 Chemin de Lumière Association, Pietracorbara-Barrettali, de chapelle en chapelle, was founded on March 25th, 2009. In its statutes, it takes for objective "the creation, maintenance and highlightning of a patrimonial and touristic asset constituted of a hiking path that links, over the mountain, the two villages of Pietracorbara and Barrettali. It is aimed at wakening, encourage and organize any initiative that could contribute to this goal".
The "Chemin de Lumière" (the Path of Light) is a hiking path that links Pietracorbara on the east coast to Barrettali on the west coast. It is open all year long.
Guided hikes are organized between May and October in partnership with Ame Nomade.
Rifugio Città di Sarzana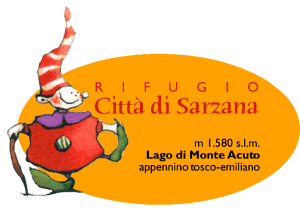 Refuge Città di Sarzana is a little haven of peace lying on the edge of Lake Monte Acuto, in the heart of a beech forest. You can get there with snowshoes and a terrible weather or by foot under a bright summer sun, you will always be most welcomed, most certainly with music.
The refuge is part of Parco Nazionale dell'Appennino Tosco-Emiliano, in the north-west of Italy.
It is open everyday in July and August. The rest of the years, it opens only on the weekends and on reservation. It has 25 beds, including 5 beds that remain accessible all year long, even when the keeper is not there.